Maritime
Transforming shallow waters into bright opportunities
Impacting not only the biggest ships in the world - but the world itself.
Products
The green instruments
We develop and manufacture instruments for gas and water analysis, monitoring systems for emission control, hazard detection, and energy optimization. Our products help operate in a safer, more efficient, and environmentally friendly way.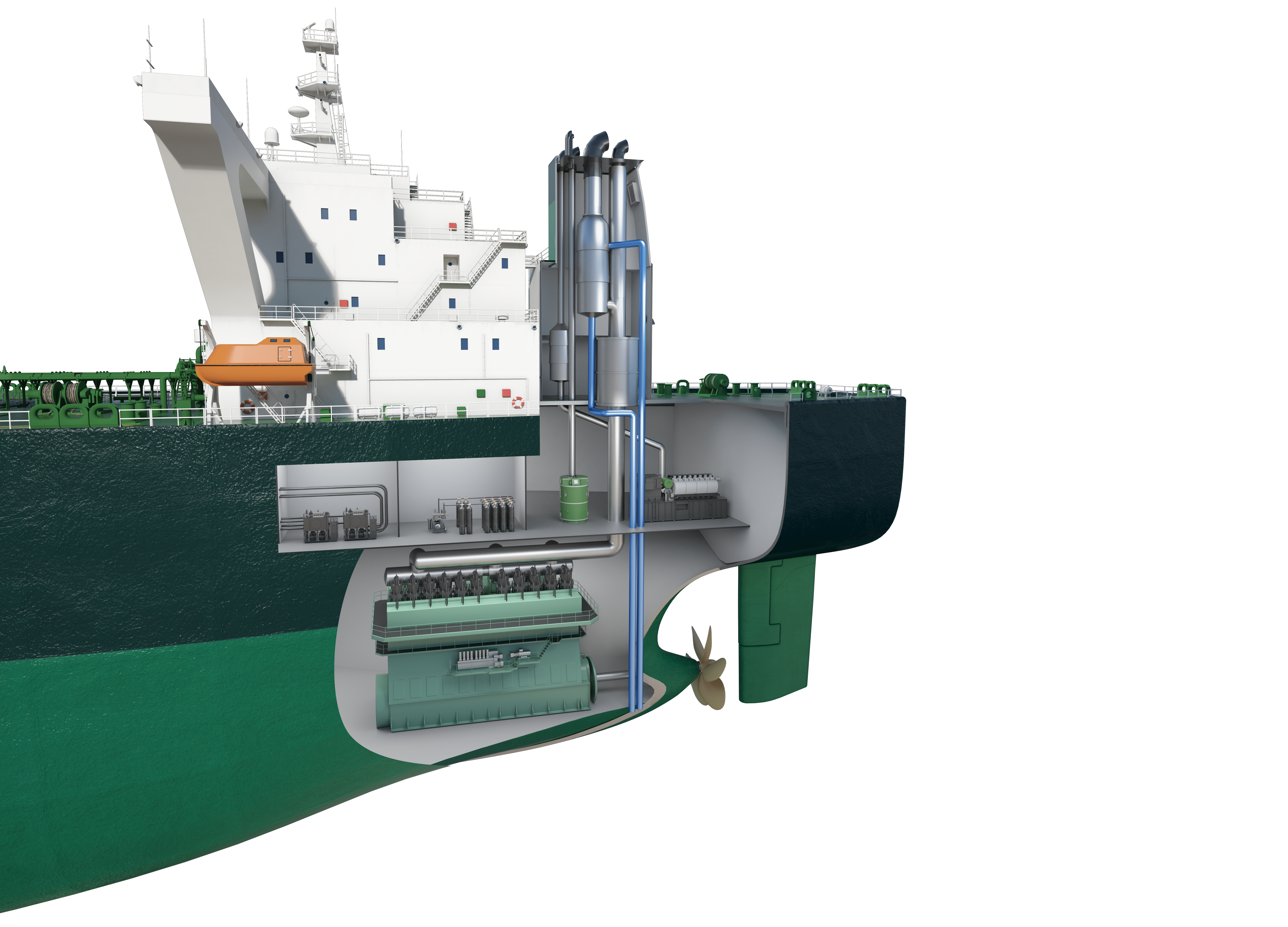 Perfecting the future of green technology
Since the beginning of time, people have used water as a way to transport cargo from one place to another. It was much cheaper to transport goods by sea than by land. As time went by, more connections between countries were made, which led to more openings of new routes across the world.
During the 19th and 20th century, cruise ships were developed to carry people across the world. In the late 20th century, container shipping developed, forming the whole shipping industry we know today.
Today, over 90 percent of the world's transportation is carried across the oceans by marine vessels. In connection herewith, more focus has been given to the environmental aspects of sea transportation. Tightening international and national regulations on emissions from ships are gradually being implemented. Complying with these regulations is a driving force for any operation involving combustion processes.
Green Instruments has many years of experience working with monitoring and protection solutions. We constantly keep perfecting and improving existing technologies as well as developing new technologies in order to provide efficient solutions that meet the increasing demand of protecting the environment.
We are ready to help you
Let us find out which of our products suits your project best