NOx Emissions
G4130 NOx/O2 Analyzing System
The G4130 NOx/O2 Analyzing System is a simple and reliable system that provides precise NOx/O2 combustion data, helping vessels to comply with increasingly stringent emission regulations.
Product information
G4130 NOx/O2 Analyzing System
Reliable monitoring
The G4130 NOx/O2 Analyzing System is an in-situ gas analyzer that monitors NOx and O2 concentrations directly in exhaust gases. The system consists of the NOx/O2 analyzer, a sampling board, and a diffusion probe with a sensor for the precise monitoring of NOx and O2 levels. It provides reliable data for SCR/combustion optimization as well as data for regulatory environmental reporting requirements, thus helping to ensure environmental compliance. The system is simple to install and integrate on board vessels.
The diffusion probe
The diffusion probe on the NOx/O2 analyzer ensures that the gas is diffused to the measuring chamber. This makes it suitable for most marine applications. The simple design also ensures minimal maintenance.
Simple operation
The G4130 NOx/O2 Analyzing System uses a zirconium dioxide sensor with multiple diffusion cells. It is small and robust, placed directly in the probe head, and operates reliably in harsh and tough marine environments. In other words, the system can be installed on the stack without special protection, only requiring a small filter. The sensor technology allows measurements on wet basis at high temperatures, and it avoids the disadvantages of sample lines, sample systems, and converters. An extra advantage of the G4130 NOx/O2 analyzing system is the interface via touchscreen, making it extremely user-friendly for the crew.
Constant optimization
Using the G4130 NOx/O2 Analyzing System in combination with an emissions abatement system such as a selective catalytic reduction (SCR) or exhaust gas recirculation system (EGR) will allow constant optimization of fuel combustion, urea injection, and other operating parameters. Real-time emission data provided by the NOx analyzer is crucial for engine and equipment diagnostics.
Low maintenance costs
The simple design of the analyzing system means it is cost-effective to install, operate and maintain. A complete system includes an automatic backflushing probe that is connected to the sampling board. Automatic backflushing of the probe head keeps it clean from loose soot and dust. The period between each backflush depends on the actual flue gas and the amount of contamination on the filter.
Service and support
The design of the G4130 NOx/O2 Analyzing System ensures low cost of ownership. The system requires occasional cleaning using a soft damp cloth on the touch screen. It has consumable parts that can easily be replaced by the crew. In the event that assistance is needed regarding replacement of e.g. consumables or retrofit to a new system, Green Instruments provides full service and support to ensure optimal operation throughout the entire product lifetime.
Key features
Provides data for SCR/combustion optimization
Documentation of compliance
Simple installation and integration
Low cost of ownership
In-situ direct monitoring – fast response
Reliable true wet measurement of NOx and O2 in exhaust gases
No sample lines, sample systems or converters
Graphic display – interface via touch screen
Automatic backflushing for purging filter at probe head
Analog outputs
Global service and support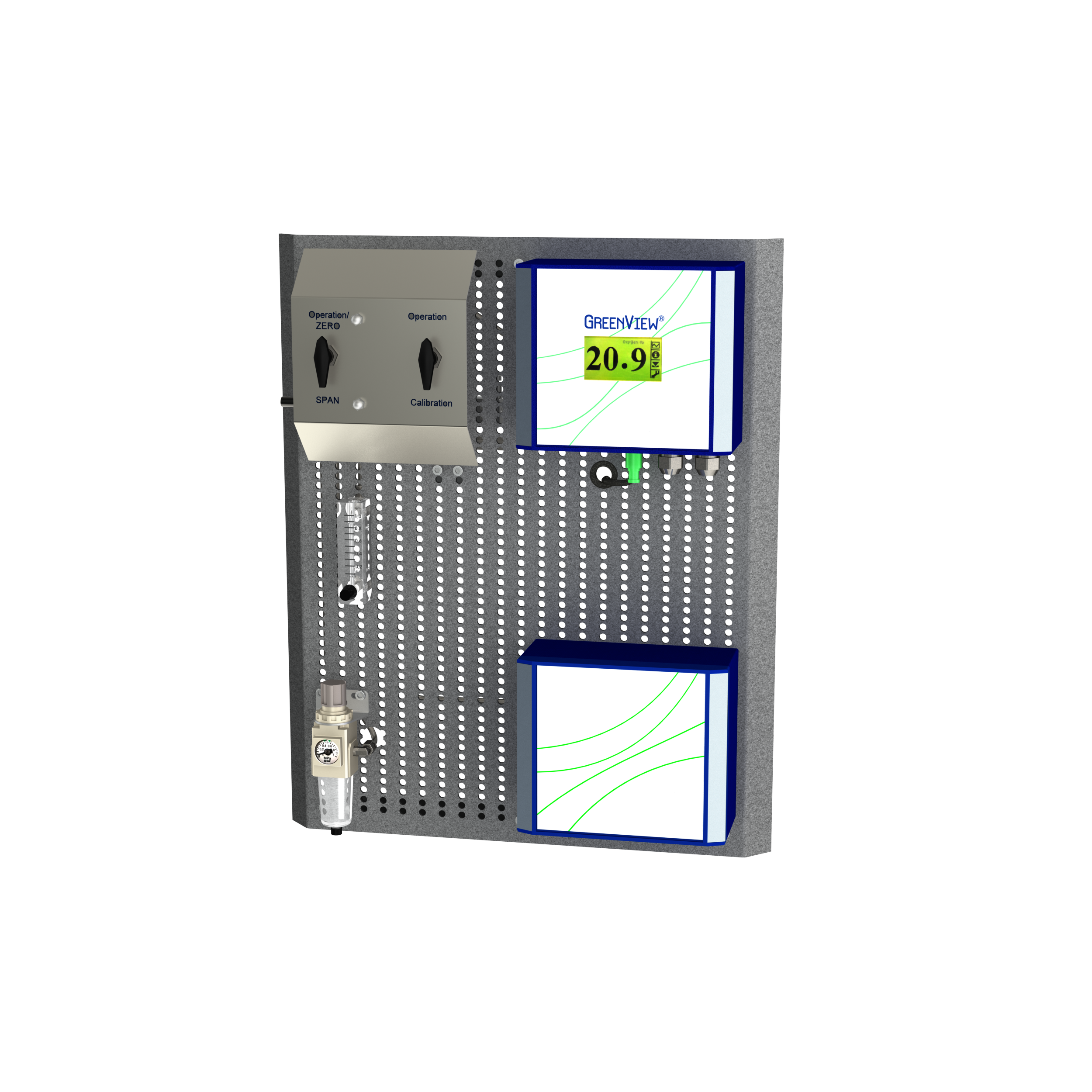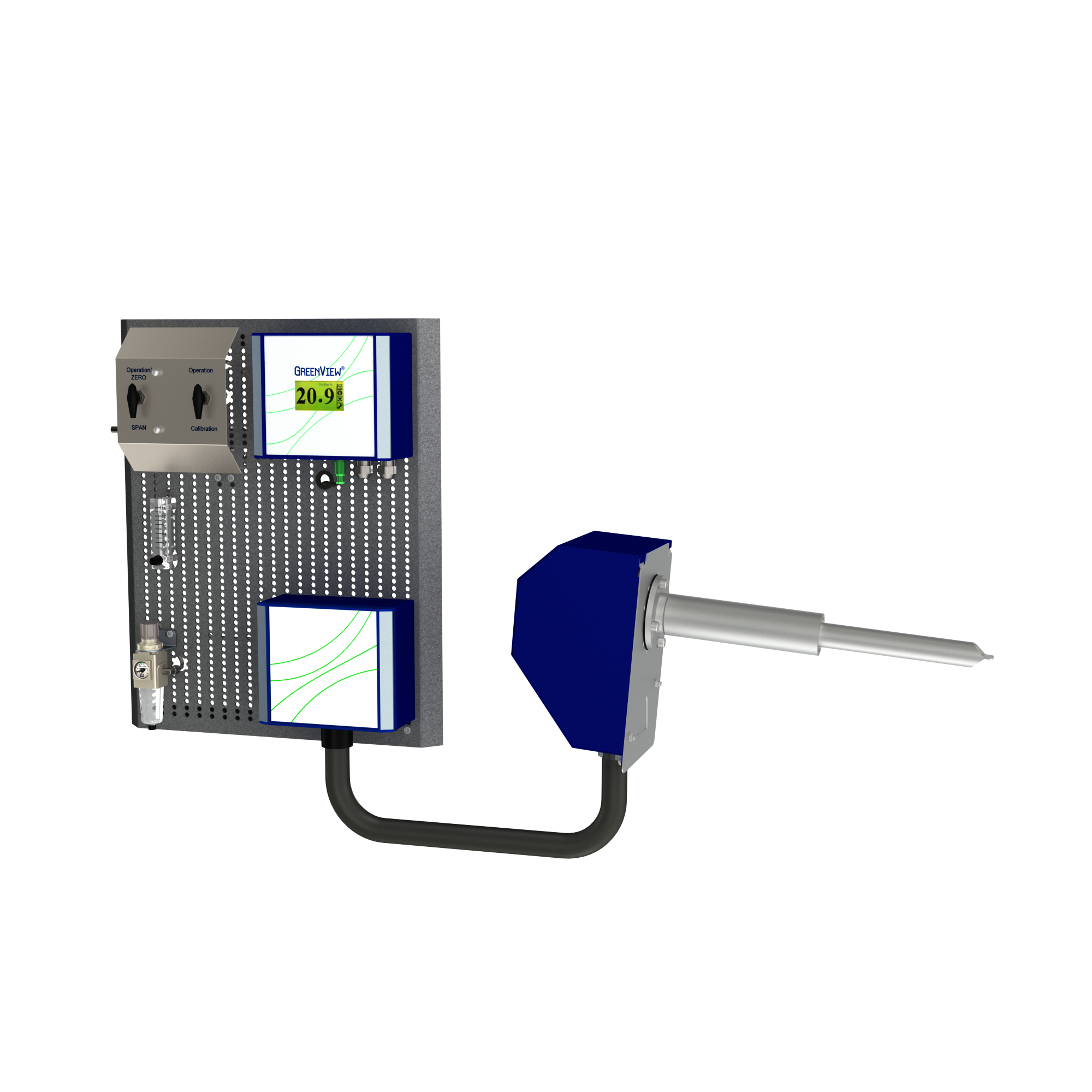 Certificates



Share your details and we'll reach out tailored to your needs