Making the invisible visible
The move towards sustainability is putting pressure on the marine industry to improve their environmental practices. This includes controlling emissions and following regulations. Compliance with regulations is becoming more important than ever, in the maritime as well as in other industries.
At Green Instruments, we are committed to making the invisible visible and are to help you reduce your environmental impact and contribute to a more suitainable future.
Our technology
We believe that innovation moves us forward
Driven by curiosity. On the hunt for the next big thing. Fiercely committed to frontier technology. Pioneering is in our nature and since 1999, we have supplied global partners with innovative monitoring and analysis technologies for both maritime and land-based installation. We strive to be on the forefront.
Green Instruments is rooted in technology with impact. Impact, that enables protection of people, the environment, and assets. On board, offshore, on land. Wherever you are. We surveil, monitor, and control risks to eliminate them. We are proud of our commitment to perfect technology with impact. Always on the hunt for the next innovation.
A global pioneer with a big green ambition.
Certificates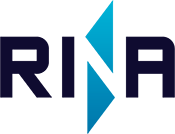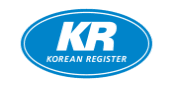 We are ready to help you
Let us find out which of our products suits your project best