Case
For Green Instruments, helping new maritime startups is part of our DNA
Most recently, this has happened through the peer-to-peer network of the Danish startup program 'Beyond Beta', where Green Instruments' CSO, Rene B. Christensen, shares his technical, industry and business expertise with upcoming maritime companies.
The Danish system for business growth and development has for decades played a significant role in the support and development of highly specialized technical businesses across the country. In this effort, the active involvement of well-established companies is a crucial factor, as peer-to-peer learning from industry experts can provide startups with knowledge and guidance that can make or break their chances of success.
For many years, Green Instruments' CSO, Rene B. Christensen, has played an active part in the public programs focused on furthering the development of maritime businesses, making his mark on a series of upcoming companies all over Denmark. Project Manager Allan Hejslet of Beyond Beta's Maritime & Logistics program says:
"Our purpose is to help startups on in their development in the best possible way. They all come with an extensive technical expertise and innovative solutions, but they do not necessarily have any experience with commercialization, sales, marketing and so on. This is where we join them with trailblazing maritime companies that function as mentors or participate in advisory board for the startups."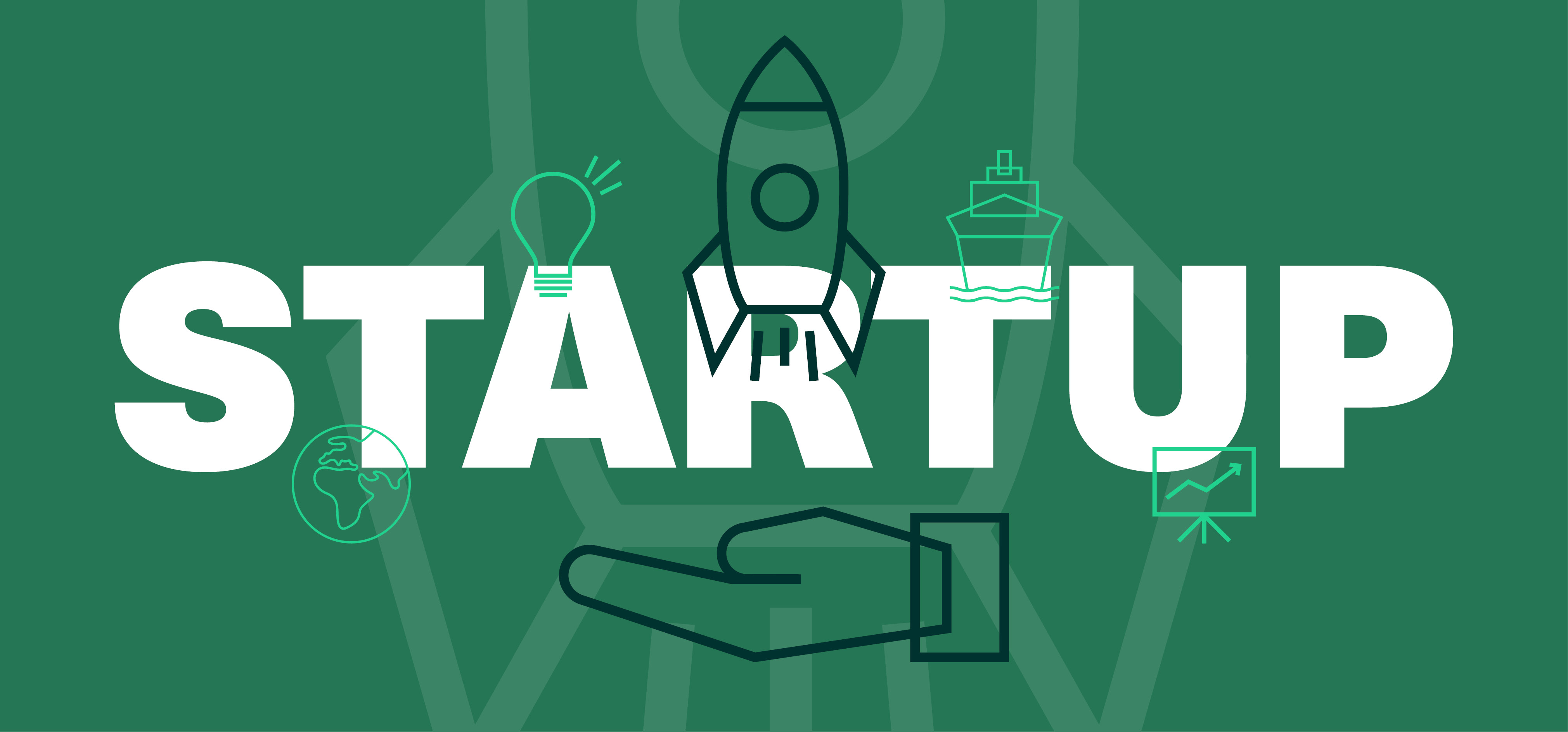 Among other things, Rene B. Christensen contributes with his experience within commercialization, marketing processes and sales strategies. Having himself been through the entire process of developing a tech company from idea to thriving international business, he contributes with a unique insight into the specific situation – and development level – that each startup is in, thus being able to offer targeted and easy-to-use advice for the next step in the company's development.
Invaluable partnership
Familiarity with system operation is a key aspect in ensuring effortless operation. Therefore, representatives from Value Maritime took the opportunity to visit Green Instruments' training academy. During their training sessions, the visitors from Value Maritime emphasized, that "the training was flexible with a lot of room for discussion and requests". Green Instruments' highly skilled training personnel made sure to cover areas such as calibration, maintenance, modifications, software updates, and much more with vivid inclusion of the participants. At Green Instruments, we are pleased that our training course has left the participants feeling confident in operating Green Instruments' products, and certain that, "If we have any uncertainties we are sure that Green Instruments will provide us with the answers" – sure we will.
Are you looking for more information about this collaboration, or would you like to know more about the monitoring solutions fit for your requirements? Do not hesitate to reach out to CSO - Rene Bredmose Christensen, Green Instruments.
In addition to the guidance on commercialization and marketing (and perhaps even more valuable than the knowledge and experience shared) is the fact that Green Instruments can help the startups gain insight into the cultures and potential customers of new markets – in special cases even inviting them along on sales drives or helping them get contact information for relevant customers or agents.
One company fortunate enough to be teamed up with Green Instruments is Smart Marine, who has been part of the Beyond Beta program over the last several months. Here, founder and CEO, Thorbjørn Thade Petersen, is very grateful for the chance to draw on Green Instruments in the company's development.
"The maritime industry is a very difficult market to break into. You almost have to have someone who will vouch for you and who can open doors – and we have been very fortunate to get help from Green Instruments in this respect. With the type of clients that are relevant for our products, mainly shipping companies, you cannot just look up their contact information online and call them up to do a sales pitch. Rene has given us guidance on how to handle our sales efforts, but more importantly, he and his colleagues have been willing to refer some of their contacts to us – thereby giving us and our products a sign of approval in the eyes of their global network of customers and agents," he says and adds:
"Green Instruments have even invited us along on a sales drive in August where one of their experienced salesmen is going on a tour of shipping companies in Germany. This is a unique opportunity for us to form contacts and present our products, and I cannot begin to describe how important that is."
At Beyond Beta, Allan Hejslet expresses a deep gratitude for the time and opportunities that companies like Green Instruments invests in the business development programs.
"I cannot emphasize enough the huge difference that the participation of Green Instruments makes for these companies. They help them focus on what is the next important step to take, they provide expert mentoring in advisory boards and in 1-on-1 sessions – and they provide them with this highly significant network to potential customers, agents and other contacts that can bring their products into new markets", he says and finishes:
"This combination of sharing knowledge and experience, setting a direction and, most importantly, opening doors is crucial to the success of each startup – but also to the continued leading role that the Danish maritime industry plays on the global scene."

Allan Hejslet

Project Manager, Beyond Beta