Green Instruments introduces new employees
Green Instruments welcomes Casper Nørgaard Jensen and Marisol Jensen.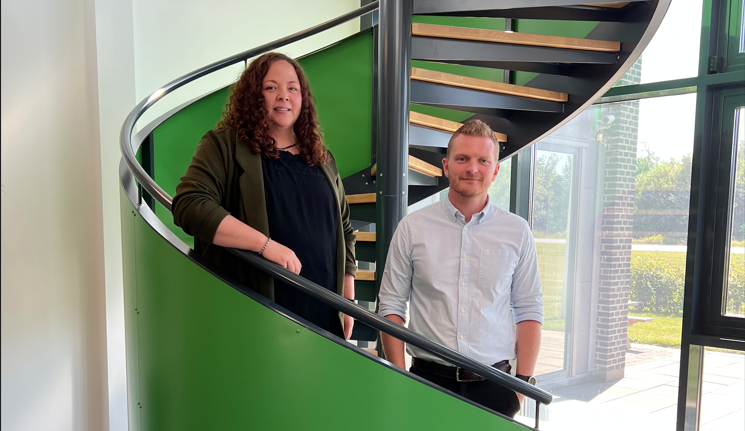 Casper Nørgaard Jensen joins our Sales Department. Mr. Jensen brings solid sales experience from positions at Alfa Laval and latest JS Proputec as Area Sales Manager. He holds a degree in Production Technology, a bachelor of commerce in Strategic Sales and Supply Chain Management as well as a Graduate Diploma in Business Administration - Organization and Management. Casper Nørgaard Jensen will take part in nurturing new and already existing customers and business partners.
Marisol Jensen will be employed until February 28th, 2023, as Business Development Analyst. Mrs. Jensen has a lot of experience with developing and implementing strategy, market analysis, and identifying customer segments from roles at Grundfos and Altran.
We are certain Casper and Marisol will make a strong contribution to their respective teams and the continuous growth of Green Instruments.