Smoke Emissions
G1100 Opacity Monitor
The G1100 Opacity Monitor is a simple opacity monitor designed to withstand ambient temperatures. With its robust design, the monitor is operational in extreme working environments on a range of industrial applications.
Product information
G1100 Opacity Monitor
Measures the clarity of air
The G1100 Opacity Monitor is a line-of-sight opacity monitor that measures the clarity of air in funnels. The G1100 Opacity Monitor is especially designed to monitor acid mist in chemical processes and is installed with two PTFE-heads directly opposite each other invented to resist acid mist. The system measures the full range of opacity (0-100%) and is designed for use on a range of industrial applications such as refineries and petrochemical industries.
Weather resistant cabinet
The G1100 opacity monitoring unit is placed in a special isolated and heated cabinet that provides extra protection, meaning that the system can withstand ambient temperatures from -45°C to +55°C.
Alarm functions
The opacity monitoring system provides a prompt response to acid mist. It has two freely configurable alarm relays that are preset to 20% and 30% opacity, respectively.
Low maintenance costs
The G1100 Opacity Monitor is designed to operate in extreme working environments due to heat and vibration resistance. The system does not require much maintenance except occasional cleaning of the lenses and calibration. The optical parts can be cleaned easily without any special tools, and the purge air system will keep the optical lenses clear of soot contamination.
Service and support
The G1100 Opacity Monitor is simple to install and leaves a small footprint. The monitor only requires occasional cleaning of the monitor's optic head and lens. Should assistance be needed, Green Instruments provides full service and support to ensure optimal operation throughout the entire product lifetime.
Key features
Designed for chemical processes
Displays opacity (0-100%)
Weather resistant cabinet
Robust design with low maintenance cost
Low cost of ownership – no consumable parts
Simple and fast on-site validation with audit module
Global service and support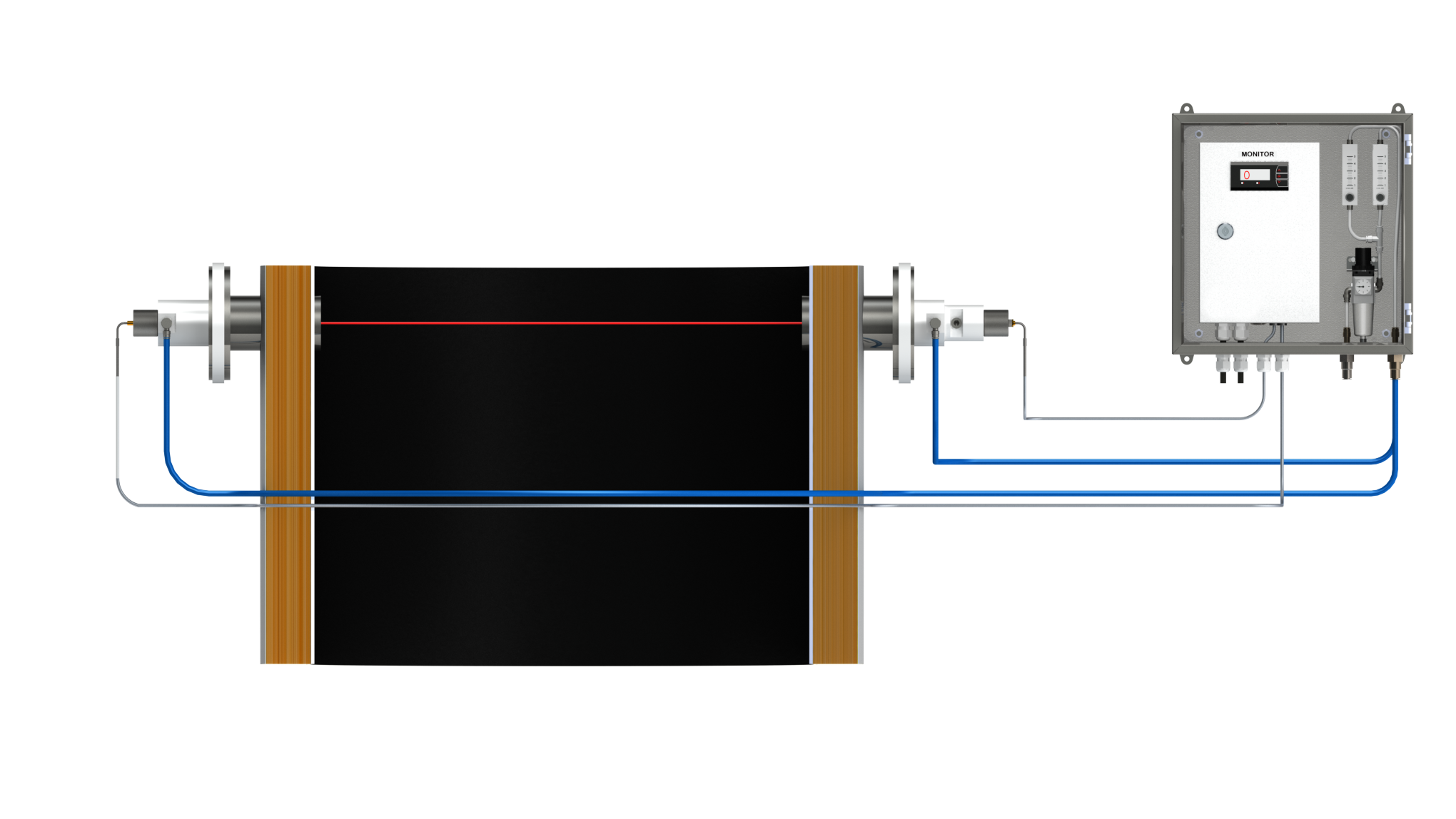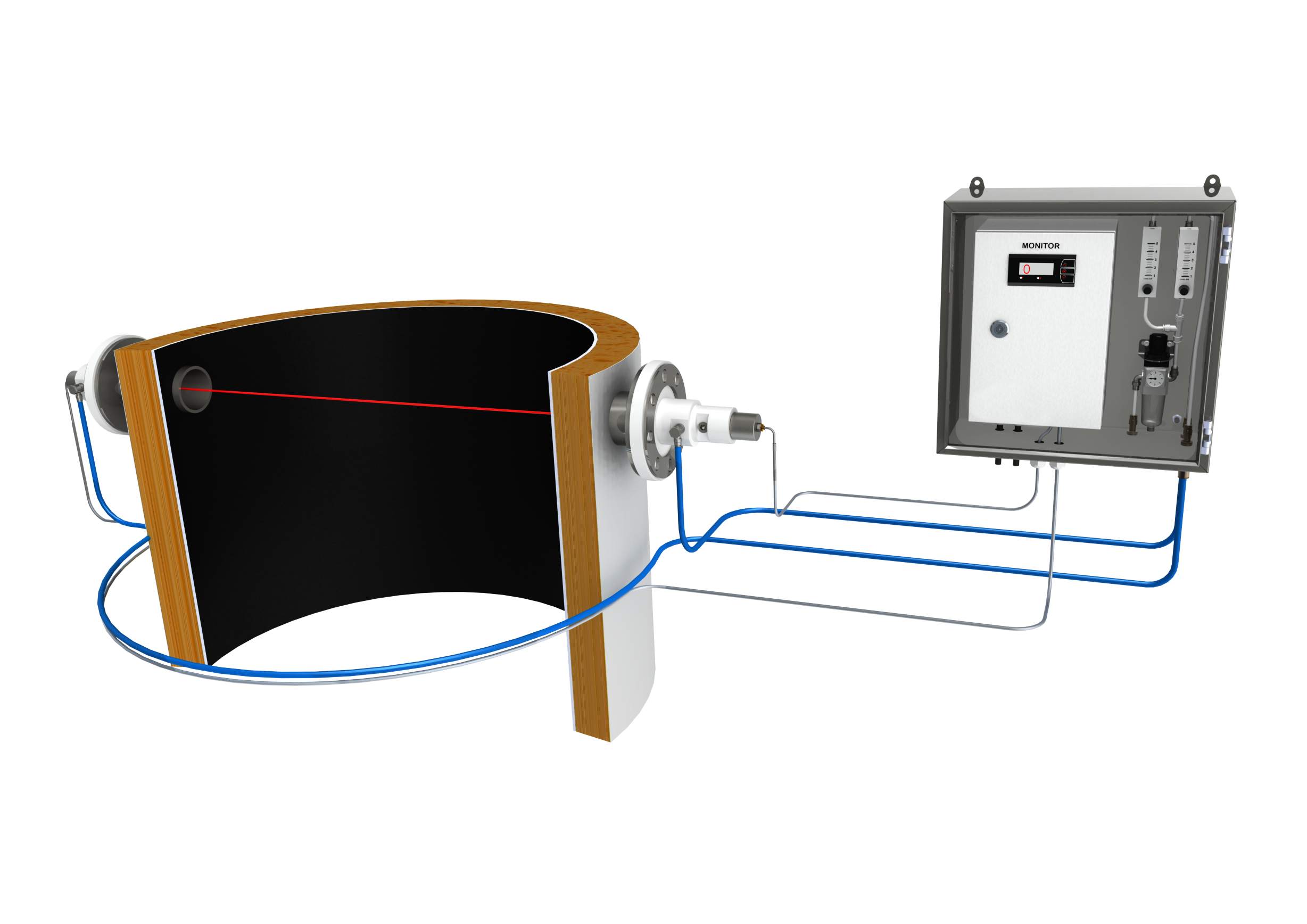 Certificates


Share your details and we'll reach out tailored to your needs